August 8, 2018
Podcast Update: Part two with Jeremy Keith + Throwbacks
Hey, everyone!
We released the second part of our interview with Jeremy Keith. 🎉 You can download it on iTunes or on podcast stores near you.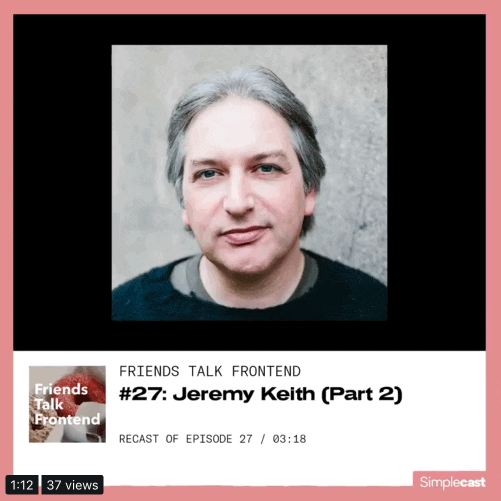 We've also been sharing some throwbacks on Twitter and Instagram to revisit some of our favorite clips. We've published some from the first few episodes so far, but we plan on publishing a lot more so stay tuned!
The very first episode was made back in December 2016! 😱 We talked about her drawings especially Fred the Dragon, how much we love Simone Giertz, and what it's like working on Firefox.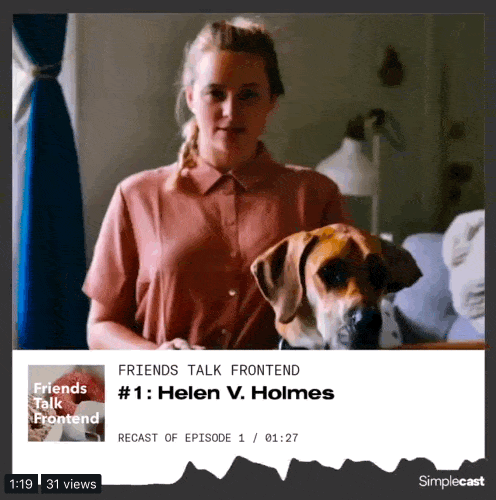 We talked about how CodePen changed her career, how her loading animations inspired me to tinker with animations, and what got her to create the SVG Pocket Guide (that's also read by Una Kravets!)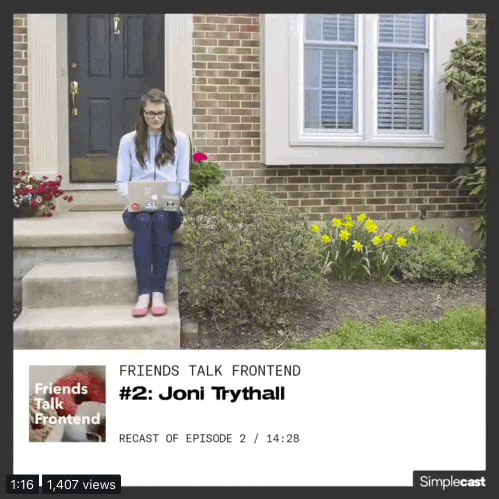 Got to chat with my buddy here in Philly about Brad Frost's atomic design, some design issues on the iOS, and her wonderful illustrations.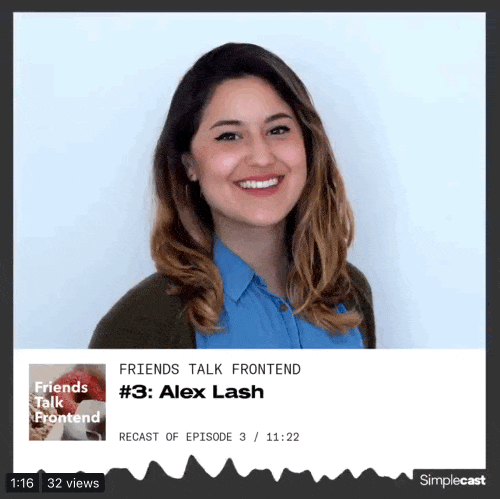 We talked about how she fell in love with frontend work, how much beer André the Giant could drink, and some creepy dudes back in college.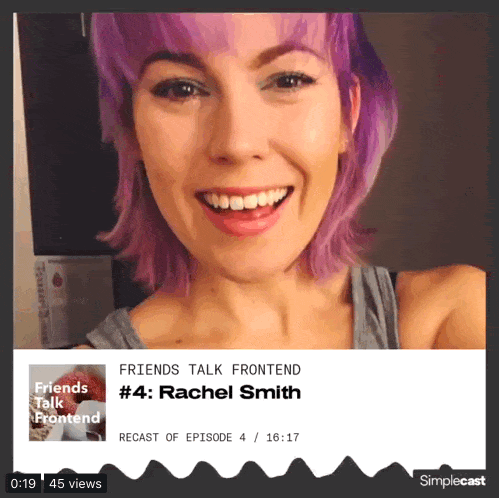 We have sooo many more episodes to go! I hope you had fun listening to these clips!